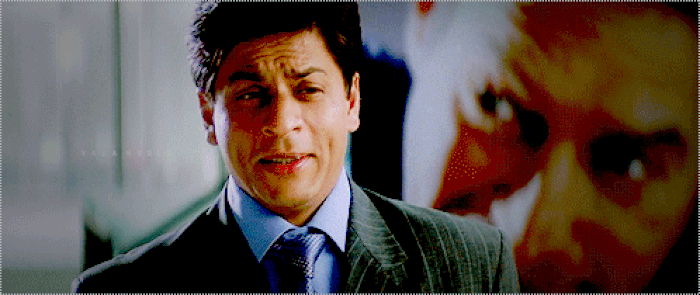 Shah Rukh Khan, whose wit and humor is enough to make you fall in love with him hosted yet another AMA (Ask me anything) session on Twitter and lucky were the ones who got a reply from their beloved Khan.
Here are some of SRK's best answers that proved that there can't be an actor as FUNNY as him, ever.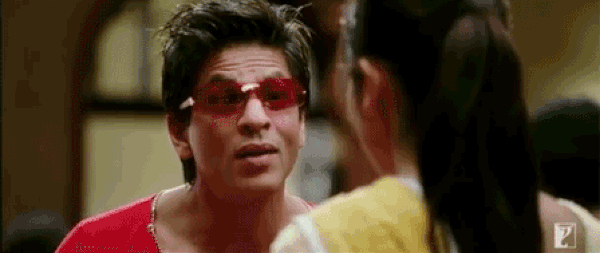 Pinterest
1. Because asking for a tip to woo ex- gf is a bad idea!
2. Because SRK doesn't believe in modesty at all.
3. "You may now kiss his dimple…"
4. Now this one was a genuine question and SRK's reply, THE BEST.
5.  We believe you, SRK. Because you were indeed made to fly and scale heights.
6. We dare you to threaten him. We double dare you!
7. This one is tough to digest, King Khan.
8. "Bhai, pehle Befikre dekh le…"
[Source:-India Times]