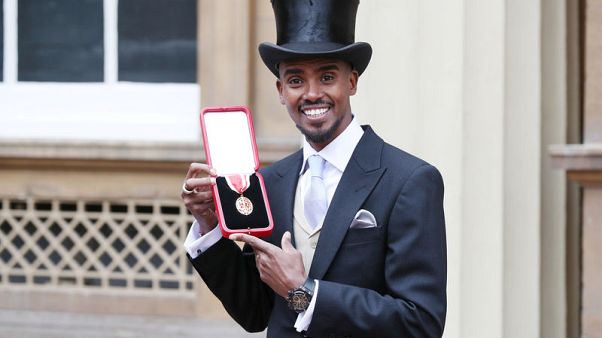 The 34-year-old Briton, a quadruple Olympic and six-time world champion, competed in his final track race in August and announced he plans to compete in his third London Marathon on April 22.
The half marathon, named The Big Half, will be held on March 4 and is expected to be Farah's first event since replacing his controversial coach Alberto Salazar with Gary Lough.
Farah holds the British record for a number of distances, including the half marathon, and will be aiming to lower Steve Jones' current British marathon mark of two hours, seven minutes and 13 seconds. (Reporting by Aditi Prakash in Bengaluru)
Source:-eurosport.