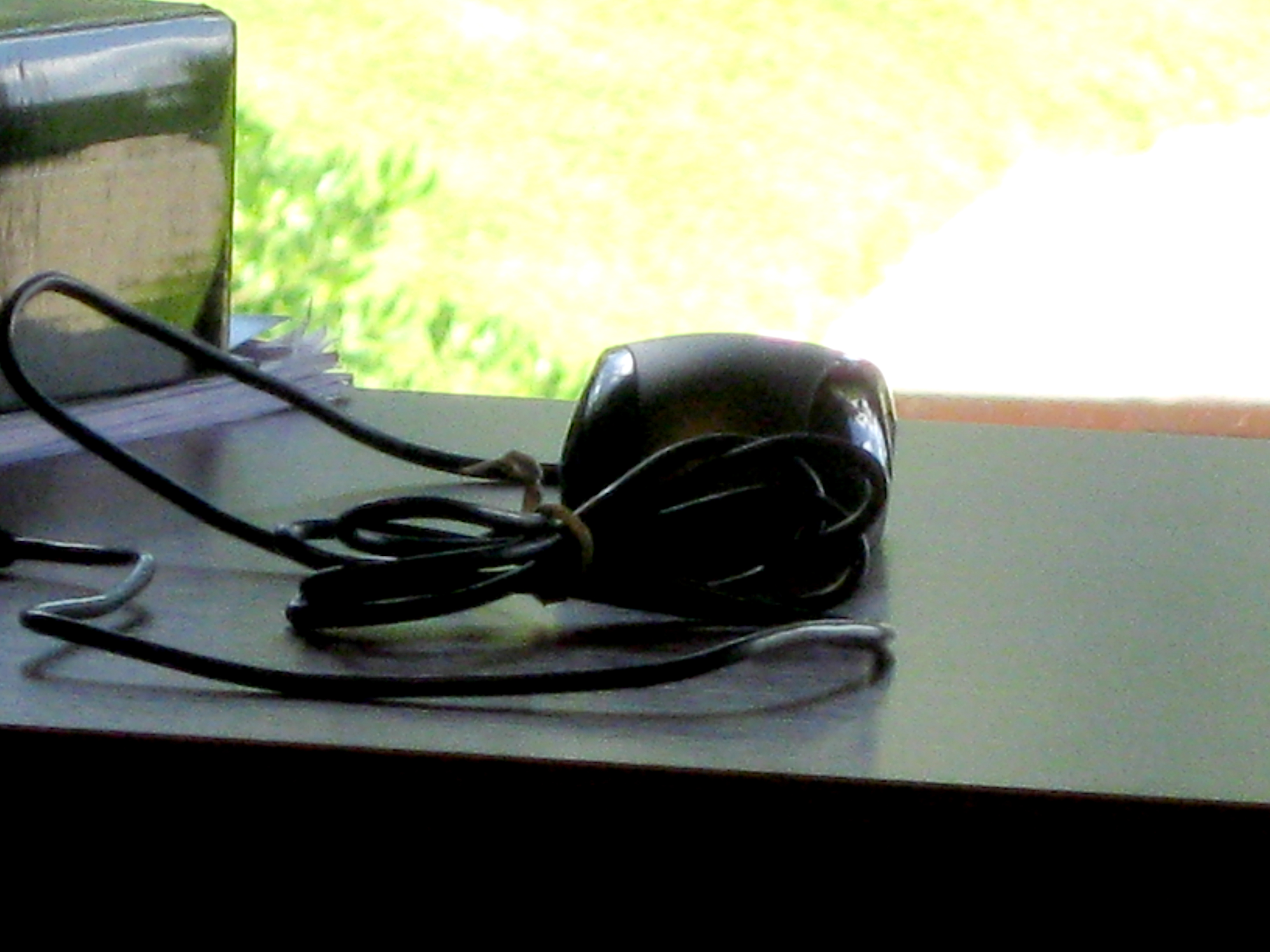 A recent study found that three out of four teachers are using open educational resources these days, which is thanks in part to both easy access and widespread encouragement.
Last year, the Department of Education began its #GoOpen campaign, a campaign that encourages schools to try out OERs and provides resources on how to best use them.
At the time, big sources for OERs included OER Commons, Microsoft and ASCD to name a few. In the months following the DOE's announcement, OER offerings have exploded and now Amazon is just another name to try its hand.
Yesterday, Amazon confirmed that it will be expanding its presence in education with the launch of Amazon Inspire.
Inspire is a free platform that will provide teachers access to learning materials for use in K-12 classrooms.
So what will set Amazon Inspire apart from the plethora of OER resources already available? According to Amazon team members, the fact that most people are already familiar with how Amazon looks and functions is a huge draw. Whereas teachers might have to actively learn how to search for useful OERs through other platforms, being able to easily do so with a site as familiar as Amazon is predicted to be a big plus for the already-busy-teacher.
"Designed to look and operate much like Amazon's well-known flagship site — but without the e-commerce back-end — Inspire lets users sort content by relevance, user ratings and popularity, along with several criteria pertaining specifically to the materials at hand (level, skill, etc.)," TechCrunch said.
Available materials will be a mix of content uploaded from third-party sources (i.e. the Folger Shakespeare Library) as well as educator-created materials.
Amazon hopes that Inspire will help it soon become a source that educators depend on for their online needs as it poises itself to compete with companies that have already had success in the education sector like Google and Apple.
It is also hoping that by launching in the summer, educators will spend their down-time over the next couple months contributing content for ultimate success when school is back in session.
At the moment, Amazon is looking for teachers and institutions to provide early access to the beta version of Inspire in order to get feedback before going live.
[Source:- Education World]