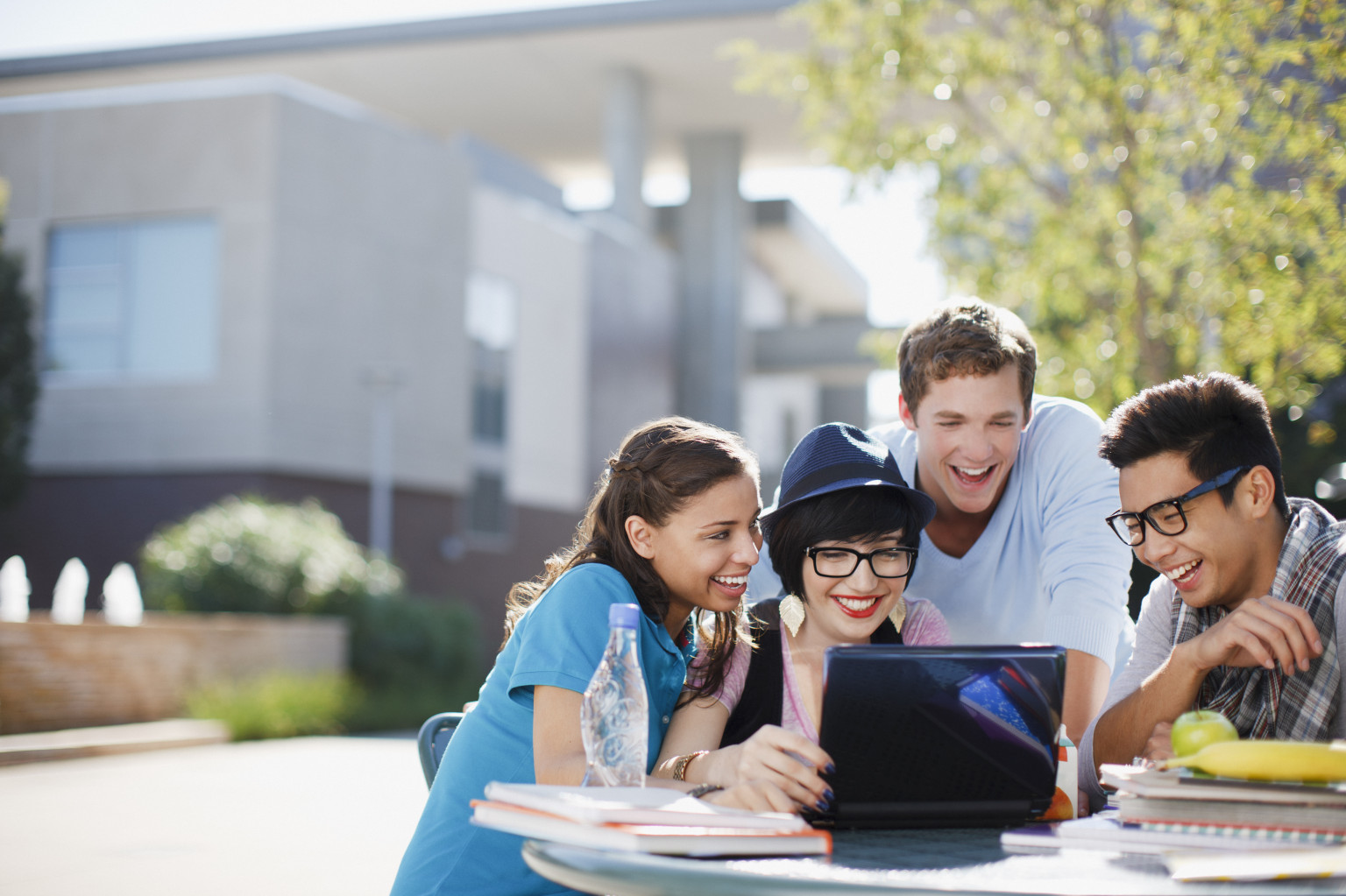 In this era of Industrialization, a person must be skillful if he wants a well-settled life that only a stable career promises. Surveys indicate that only 25% of students graduating from the traditional education system have the skills that are required to make them employable. Candidates who do not have such skills either do not get their desired job, or their employer has to spend hefty amounts to make them acquire such skills.
In such a scenario, the need for skill based courses increases manifolds and that is where Vocational and Developmental courses come into the picture. These courses are industry and skill-based, so as to impart relevant and enough skills to the candidate, which can make him/her employable.
There is a variety of Vocational and Developmental courses available in the field of Hospitality, Tourism, IT, Nursing, Naturopathy and others, that are purely industry driven. These are based on practice rather than theory, which make the candidates more employable.
With rise in Industries in the developing countries, skillful candidates are always in demand. In the current hour, Vocational and Developmental courses can provide candidates handsome jobs in India as well as abroad.
Let us discuss more about Vocational and Developmental courses and MJPRU, a leading university that offers these courses –
MJPRU Bareilly
Mahatma JyotibaPhuleRohilkhand University, commonly known as MJPRU, offers a variety of academic programs. MJPRU is located in Bareilly and was established in 1975. Since then, the university has been servicing the people of Uttar Pradesh and nearby states with its art educational facilities. MJPRU currently has 215 colleges affiliated to its name. It is a leading university in UP and provides education in various programs such as Applied Sciences, Social Sciences, Engineering, Management, Arts, Commerce, Education, Agriculture, Technology and Law.
Vocational and Developmental Courses at MJPRU Bareilly
As mentioned earlier, MJPRU offers courses in various fields and principles. It offers a variety of Vocational and Industrial courses, which focus on Industrial Standards and Employment Skills. Let us discuss some of such courses offered at MJPRU Bareilly: –
Post Graduate Diploma Courses
Yoga
Yoga is a 5000 year old Indian body of knowledge, the divine union of the individual consciousness or soul with the Universal Consciousness or Spirit. We all are aware of the importance and benefits of Yoga these days. It is a buzzing field in India as well as in foreign countries.
This course is designed to provide candidates the insights of Yoga so that they can go out and help those who want to adopt yoga in their life. As the demand for Yoga is high, the world currently needs a lot of skilled Yoga teachers. This course provides the right skill set that provides the candidate the expertise to start teaching yoga right after they complete the course.
You can teach yoga in India as well as abroad. An average starter in Yoga Education in India can earn around INR 25,000 per month. However, people with more experience usually earn much higher. The hourly salary of a Yoga Instructor in the United States can go as high as $60, which is surely not a bad amount.
Women Empowerment and Development
At first, this might seem more of a social course rather than an employment based one.But this is not true. With rise of feminism and demand for social equality for women in all spheres of life, knowledge of women empowerment and development has become necessary.
Almost all companies require and have special personnel for women empowerment, which makes this course a viable one. Candidates opting for this course are taught local and global gender issues, how to deal with such issues and strategies and methods for women empowerment.
With this course, one can land into a company as a CSR department's member, or get a job in HR department as well. Apart from this, one can be a teacher or tutor on this subject- a Social Activist or a Social Researcher. An average candidate can earn a salary anywhere from 15,000 to 30,000 per month at the start of his/her career.
Entrepreneurship Development
No one needs to define the importance of Entrepreneurship. The modern world is a result of people taking risks and becoming entrepreneurs to help people and society. Computers, Online Shopping, Smartphones, Social Networks and many other modern necessities are result of those big ideas that originated in entrepreneurs.
The Entrepreneurship Development course is designed to provide candidates the knowledge of entrepreneurship- right from the basics to an advanced study and provides candidates with knowledge of practical aspects of entrepreneurship.
The scope of entrepreneurship is unlimited. If you want to start a business by yourself, this course is perfect for you. Apart from this, one can become a faculty member in any college, for teaching entrepreneurship or also can start Ph.D. and M.Phil.in entrepreneurship. A teacher on entrepreneurship can earn a handsome salary of 40000 to 50000 per month.
Computer Applications
Candidates can opt for this course after their graduation in Computer Applications. This course imparts in candidates the knowledge of more practical aspects of computer applications. This course is highly suitable for candidates who are looking for a job in IT industry.
One can get a job of Programmer, Animator, Web Designer andin a variety of other fields after doing this course. Companies like Infosys, HCL, HP and Tech Mahindra offer jobs to candidates with PGDCA. One can easily earn a salary of 15000 to 25000 per month after this course.
Mass Communication and Journalism
Today is the era of media. Electronic media has become an integral part of our life. Therefore, Journalism and Mass Communication has become a buzzing field. A lot of TV channels and websites offer news and current affairs. The purpose of this course is to provide candidates knowledge of practical aspects of Journalism and communication.
There are a lot of job opportunities after this course. One can get a job in Local, State level or National Level news media house. Radio companies also hire candidates with such qualifications. Candidates can earn a salary anywhere from 15000 to 40000 per month at the beginning of their career after this course.
Why MJPRU?
There are a lot of institutes and colleges offering such courses and MJPRU is just one of them. Therefore comes the question that why one should go for MJPRU?
One of the major criteria one sees while selecting an institute is its stability and experience. MJPRU is a well-establisheduniversity, functioning very well from past 42 years. It is rich in infrastructure and has well-experienced faculty houses. Also,the fee of such courses at MJPRU is lesser than any other institute. MJPRU does not have a huge seat intake for these courses which shows its direct effort to improve the quality of education at MJPRU. These factors make MJPRU an attractive institute for pursuing vocational courses.
Who does not want a settled career? But in this age of competition, getting a job is not an easy thing. Therefore, one needs to make sure that he/she has right type and right amount of skills. Vocational and Developmental courses are a good way of acquiring these skills in a shorter period of time. MJPRU offers such courses with high quality and reasonable fee. So before opting for any institute, make sure you check all the aspects that can impact your education. Good Luck!